No.1 for Expats
NowCompare the market & find
out how much you can save

News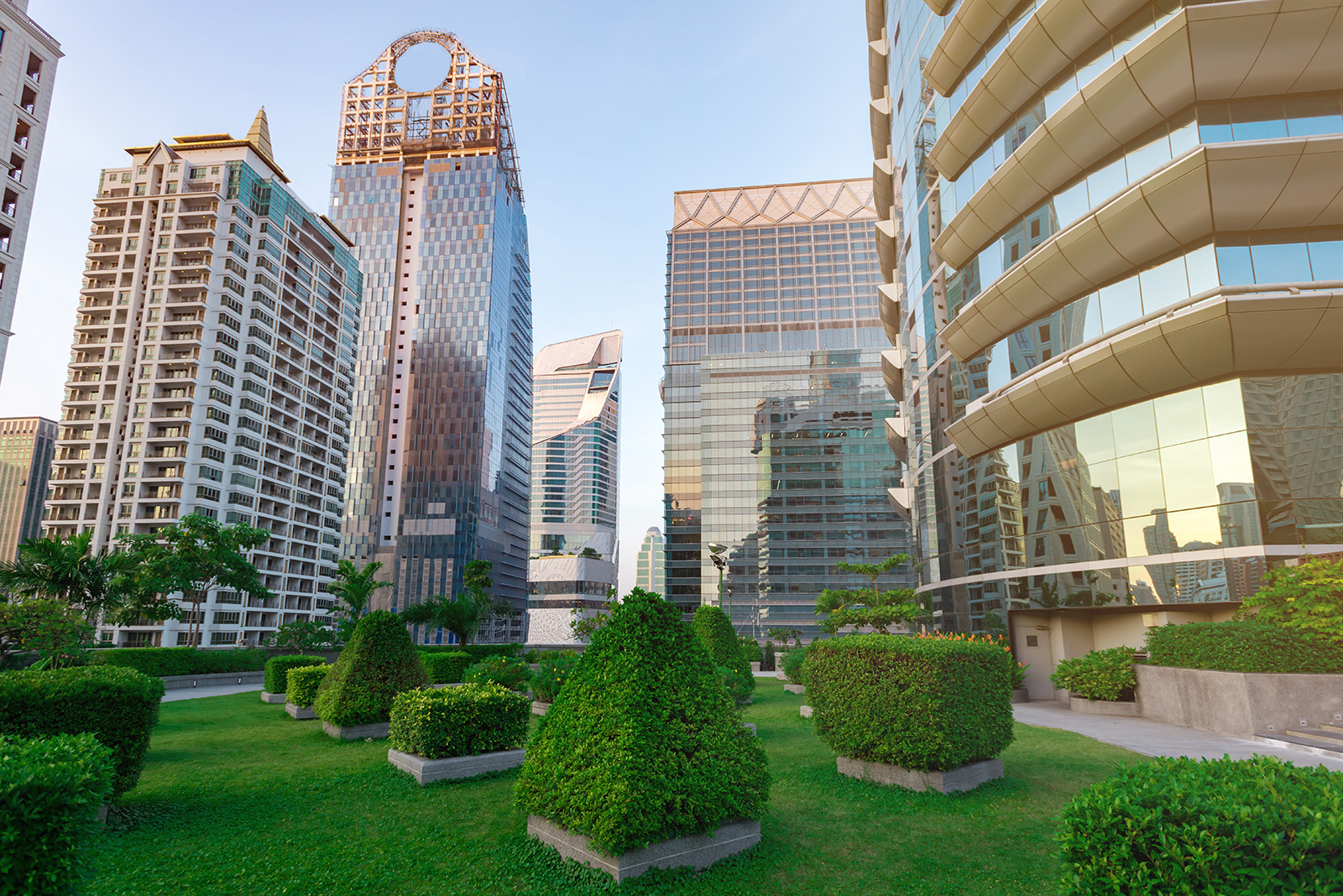 Medical Insurance Thailand: Expatriates can get online quotes from all of the best international healthcare insurance companies.
Click to Compare: Health Insurance
If you are looking to compare providers of international private medical insurance in Thailand and want to have a fair and balanced overview of the entire market then you will soon find that NowCompare has the most comprehensive display of companies and will let you delve into all of the details that are relevant to the provisions of the organizations.
When you get online market comparisons of medical insurance in Thailand through NowCompare, you will notice that all of the included insurers have a track record and a reputation for delivering trusted services and secure benefits.
By having medical insurance companies from around the World, Thailand expatriates will have a greater choice and be able to receive these quotes in a more competitive environment which brings down the costs of medical insurance in Thailand by an amount that would otherwise be unavailable.
If you are an expatriate and are taking the steps to getting the Best Health Insurance in Thailand you best start with NowCompare to save on these costs.
Medical Insurance Thailand: Quotes
Welcome to the premier comparison provider for expatriates in Thailand and one of the World's largest international health insurance intermediaries giving Health Insurance Quotes to people that want to lower their premiums.
Getting Thai Health Insurance means that you have proper medical protection that could not only save you money but could also save your life.
Although the purchase and arrangement of Thailand Health Insurance is essential in most cases we find that expatriates do not want to overpay for their coverage and like everybody, they do have a budget to adhere to and to keep within.
Medical Insurance Thailand: Bangkok
Expatriates can be a bit more specific than looking for comparisons on Health Insurance Thailand they can round down the options further to be either more specific or more tailored to their position as an expat in Thailand.
If it is Health Insurance Bangkok that you want then NowCompare is certainly the place to go online and in person as the services from the website include on-the-ground support from people in Bangkok.
Medical Insurance Thailand: Expats
Before you invest in a plan make sure that the product that you select is appropriate and falls within the category of Expat Insurance Thailand as this will be what is needed most if it ever does come to the point that the plan is relied upon to give physical and financial support.
The fact is that without having Expat Health Insurance in place, foreigners in Thailand can be exposed to an amount of risk that is completely overwhelming.
Until NowCompare entered the Thai market access to Expat Health Insurance Thailand has always been on the limited side, but this situation is changing for the better each day that passes and the options that are being made available are growing in number.
Get Expatriate Health Insurance Thailand and get amazing online discounts with NowCompare.
Medical Insurance Thailand: International
To see why expats take these products rather than the locally developed products we can look at exactly what it means when we say or talk about International Health Insurance and why they have been named in this manner.
It is, in most situations the case that expatriates take out International Health Insurance Thailand due to their want to have global medical care.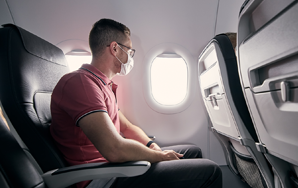 August 19
If you have decided to find global health insurance then NowCompare can help you by comparing the…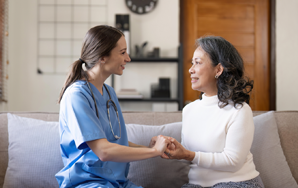 August 19
If you are an expat in Hong Kong and you are looking for health insurance, NowCompare is the perfect…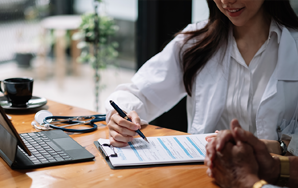 August 19
There are many different types of health insurance products available to expats in Hong Kong.
Expat Reviews





Your service is second to none, thank you for your support.
Thank you for helping me find the best saving plan.
If anybody asks me where to get the best deals, I will tell them to call NowCompare.
Very happy with the service that I received. The claims team handled everything for me and it was so fast.
Very fast response to what I needed. Supportive staff who care about what has happened and want to make it better as quick as they can.
They are very supportive, keep me updated with information and have lots of extra benefits.
Very responsive great customer service, settled claim within a day, money in my bank account the next day7. Friendly, helpful and professional staff.