No.1 for Expats
NowCompare the market & find
out how much you can save

News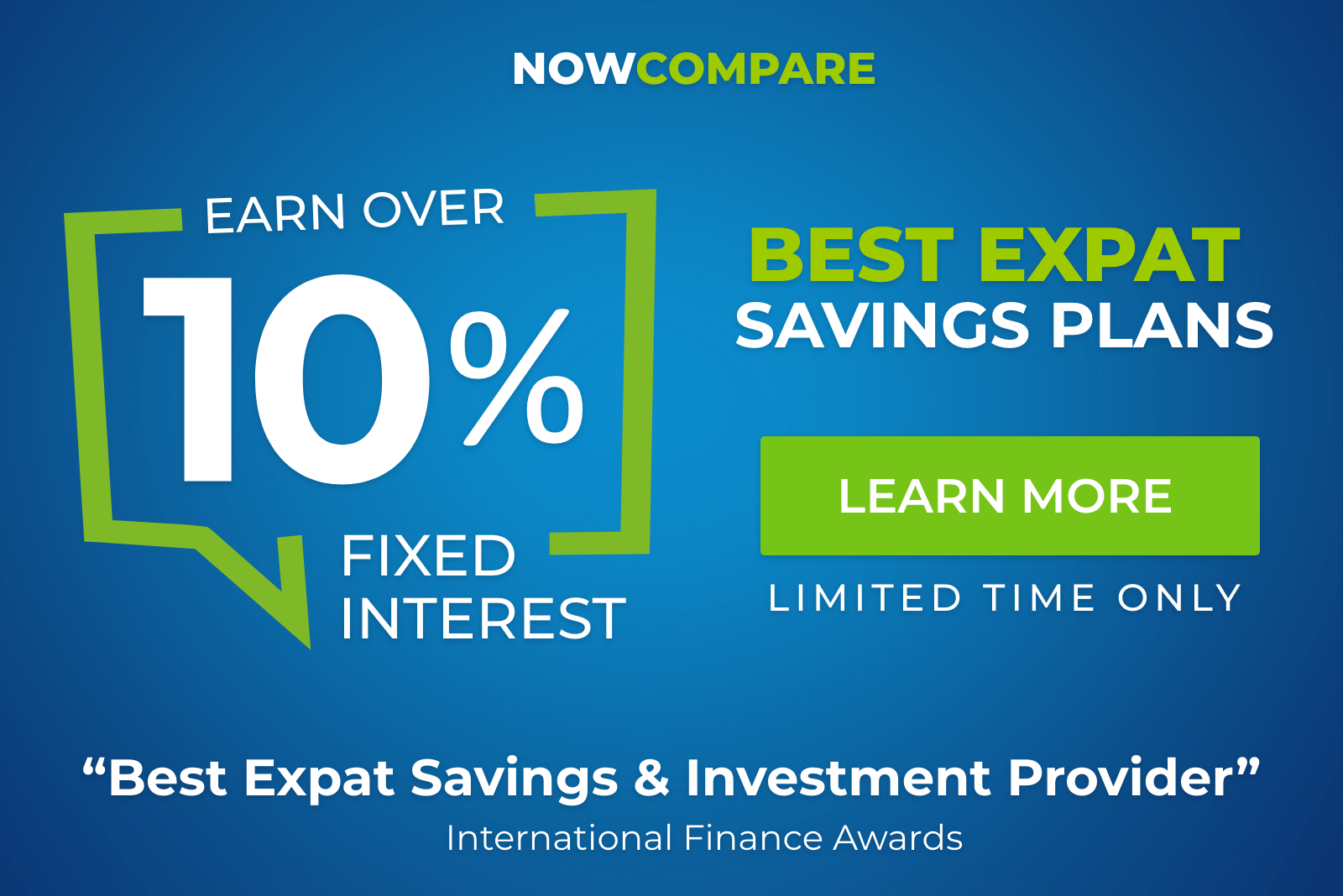 NowCompare.com, a leading online financial comparison platform, is offering expatriates a limited-time opportunity to earn over 10% fixed rate interest per annum on their savings. With this exclusive offer, expats can beat inflation and secure the highest rates for years to come, all while benefiting from the financial guarantees provided by the best insurance companies.
In an era of fluctuating interest rates and economic uncertainties, finding a secure and profitable savings option can be challenging. NowCompare.com recognizes the unique needs of expatriates and has curated a selection of high and fixed interest savings plans tailored to their requirements. These plans offer substantial returns and financial stability, providing expats with a reliable avenue for growing their savings.
By leveraging NowCompare.com's comprehensive comparison service, expats gain access to a range of savings plans that go beyond the traditional offerings of local banks. This allows them to explore opportunities from various reputable insurance companies, ensuring their investments are backed by strong financial institutions.
Notably, NowCompare.com's limited-time offer presents expats with the chance to earn over 10% fixed rate interest per annum. This highly competitive rate outperforms most standard savings accounts and other investment options, making it an appealing choice for individuals looking to maximize their returns.
With inflation eroding the purchasing power of currencies worldwide, it is essential for expatriates to seek investment options that not only protect their savings but also generate substantial returns. The fixed rate interest offered through NowCompare.com's savings plans provides a reliable hedge against inflation, ensuring that expats' hard-earned money retains its value and continues to grow.
One of the key advantages of NowCompare.com is the ability to compare different savings plans side by side. Expatriates can easily assess the features, benefits, and interest rates offered by multiple insurance companies. By providing a transparent and user-friendly interface, NowCompare.com empowers expats to make informed decisions about their financial future.
Moreover, the financial guarantees provided by the best insurance companies ensure that expats' savings are secure. This added layer of protection offers peace of mind, knowing that their hard-earned money is backed by trustworthy and reliable institutions.
To take advantage of this limited-time offer and compare the best high and fixed interest savings plans available, expatriates are encouraged to visit NowCompare.com. The platform's intuitive tools and expert guidance enable expats to find the most suitable savings plan based on their unique requirements and risk appetite.
In a world where financial stability and growth are paramount, NowCompare.com stands as a trusted ally for expatriates seeking lucrative savings options. With the ability to earn over 10% fixed rate interest per annum, beat inflation, and secure high rates for years to come, expats can take charge of their financial future and ensure a prosperous tomorrow.
About NowCompare.com: NowCompare.com is a leading online financial comparison platform dedicated to helping expatriates make informed decisions about their financial planning. With a focus on delivering transparency and choice, NowCompare.com empowers individuals to compare and select the best savings plans, insurance policies, and investment opportunities available.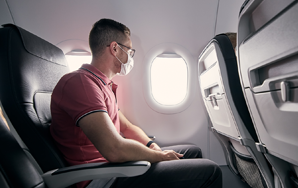 August 19
If you have decided to find global health insurance then NowCompare can help you by comparing the…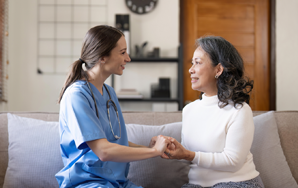 August 19
If you are an expat in Hong Kong and you are looking for health insurance, NowCompare is the perfect…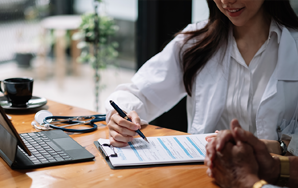 August 19
There are many different types of health insurance products available to expats in Hong Kong.
Expat Reviews





Your service is second to none, thank you for your support.
Thank you for helping me find the best saving plan.
If anybody asks me where to get the best deals, I will tell them to call NowCompare.
Very happy with the service that I received. The claims team handled everything for me and it was so fast.
Very fast response to what I needed. Supportive staff who care about what has happened and want to make it better as quick as they can.
They are very supportive, keep me updated with information and have lots of extra benefits.
Very responsive great customer service, settled claim within a day, money in my bank account the next day7. Friendly, helpful and professional staff.