No.1 for Expats
NowCompare the market & find
out how much you can save

News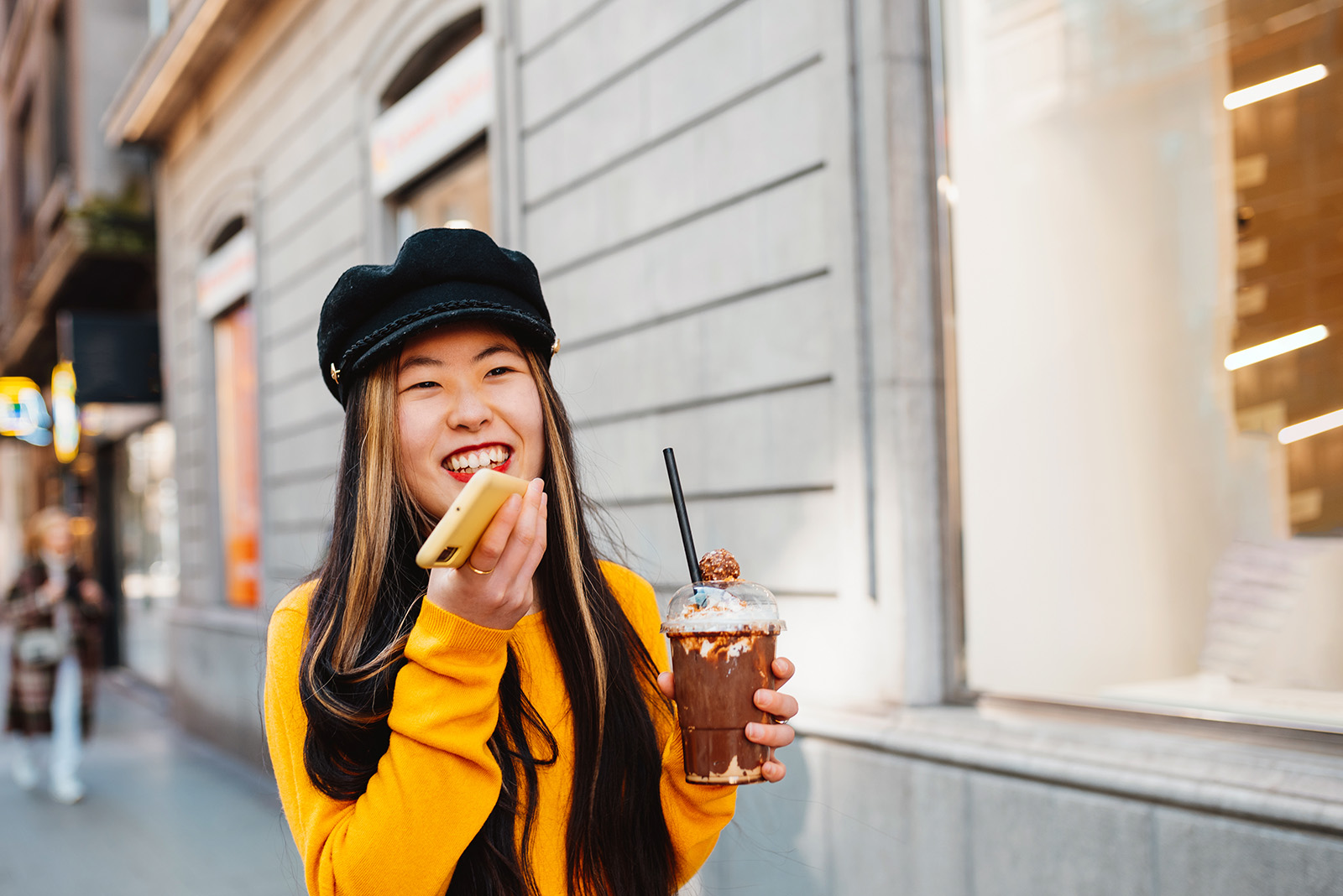 Expat Life Insurance Quotes: Compare the market with the "best expat service provider" in Hong Kong.
Click to Compare: Life Insurance
Welcome to NowCompare, the premier life insurance comparison company and nominated as the best expat service provider in Asia by the expatriate management and mobility awards.
For those in Hong Kong that want to compare expat life insurance quotes, there is no better way to get all the information on the market premiums and benefits than by using NowCompare.
Not only can NowCompare provide expat life insurance quotes from all of the best providers but those that visit NowCompare will be able to get all of the information they need to make an informed decision.
With the comparisons of expat life insurance quotes coming in an easy-to-understand and interpret format, it will be simple to decide on which plan is the best to take out.
Expat Life Insurance Quotes: Hong Kong
Getting to know about all of the available Life Insurance in Hong Kong has never been this easy, in fact, in the past expats in Hong Kong never had a mechanism to find out all they needed to know through one single source.
Traditionally, expats that wanted to compare the market and get Hong Kong Life Insurance information would have had to do all of the legs work themselves.
If you are looking for Expat Life Insurance then contact NowCompare today to find out how much you can save.
Expat Life Insurance Quotes: Providers
When it comes to getting the best Life Insurance Company to provide coverage for yourself then it is definitely worth starting by shopping around.
Comparing Life Insurance Companies with NowCompare is the best place to start as it will give you an overall understanding of what is out there.
Expat Life Insurance Quotes: Save
One of the main objectives of expats is to be able to get themselves Cheap Life Insurance without getting the coverage cheapened.
By getting Life Insurance Quotes from all of the market providers, expats will be put in a unique position to have this happen.
Expat Life Insurance Quotes: Term
Before deciding what plan it is you want to have you should take a look at Term Insurance first of all as it is likely that this will be the type of coverage you will end up wanting to have.
Term Life Insurance is part of the life insurance family and is probably the source of many of the plans we see available for purchase by many today.
Essentially the Term Life Insurance Hong Kong will pay a lump sum insured amount to your beneficiaries in the event of your death; it is that simple.
It is also a cheap coverage comparitively and you will learn this more when you get Term Life Insurance Quotes.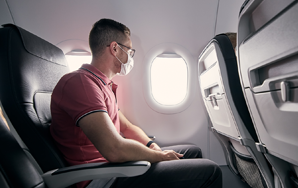 August 19
If you have decided to find global health insurance then NowCompare can help you by comparing the…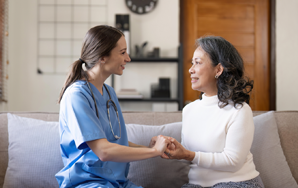 August 19
If you are an expat in Hong Kong and you are looking for health insurance, NowCompare is the perfect…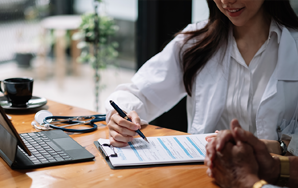 August 19
There are many different types of health insurance products available to expats in Hong Kong.
Expat Reviews





Your service is second to none, thank you for your support.
Thank you for helping me find the best saving plan.
If anybody asks me where to get the best deals, I will tell them to call NowCompare.
Very happy with the service that I received. The claims team handled everything for me and it was so fast.
Very fast response to what I needed. Supportive staff who care about what has happened and want to make it better as quick as they can.
They are very supportive, keep me updated with information and have lots of extra benefits.
Very responsive great customer service, settled claim within a day, money in my bank account the next day7. Friendly, helpful and professional staff.