No.1 for Expats
NowCompare the market & find
out how much you can save

News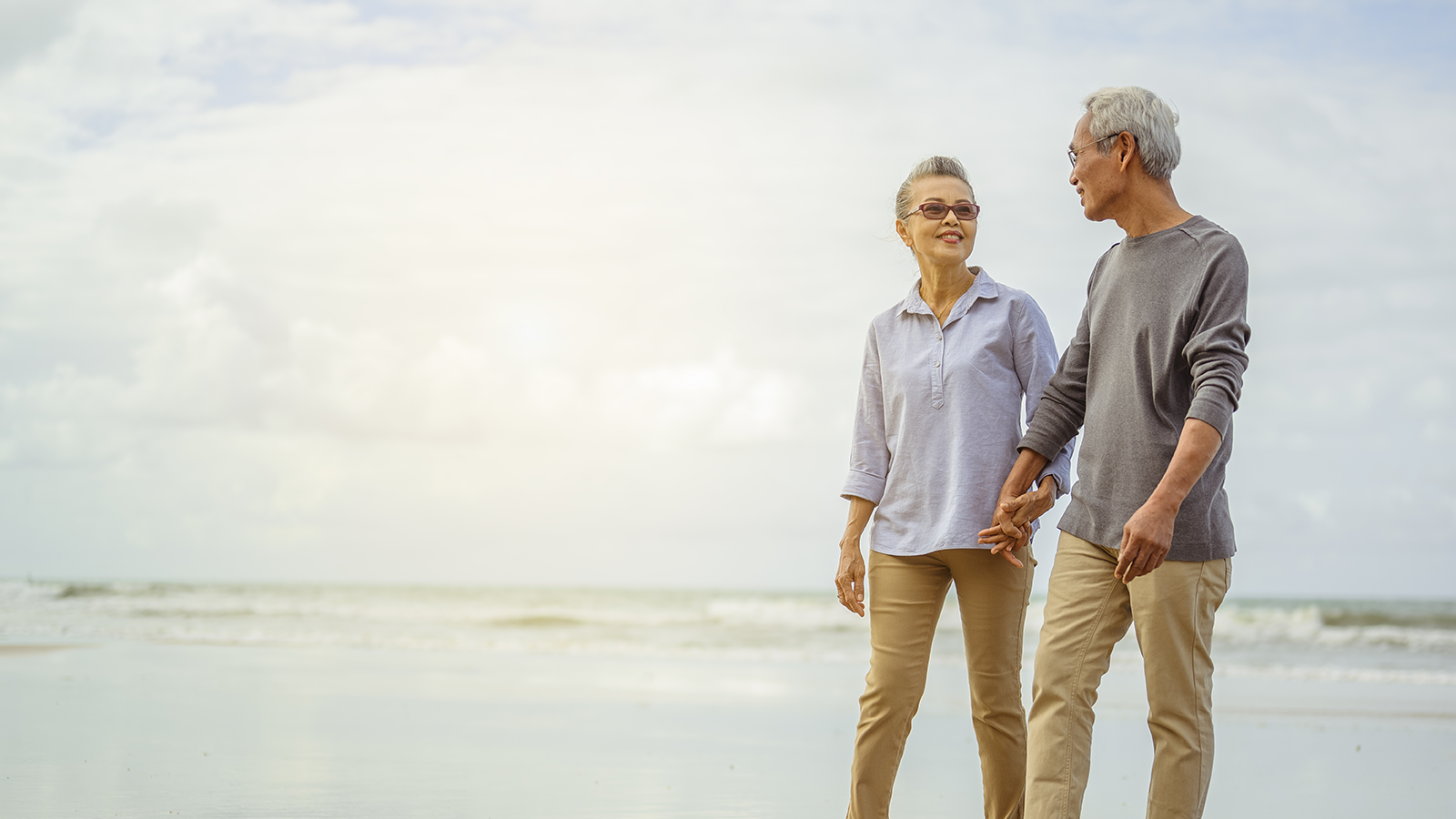 Retirement Plans: Expats that need to find an international retirement plan can compare all of the best plans available and get up to date information and advice.
Click to Compare: Retirement Plans
When expats leave their home environment, one of the key gaps that appears is the planning for their retirement and accumulating wealth for their future.
Depending on the country that they come from, these gaps can vary in size but what is often the case is that expatriates can face shortfalls in their financial status when it comes to retirement.
According to most advice, whether someone has state provided and or a corporate retirement plan in place, they are strongly advised to set aside earnings in their own personal retirement plan throughout their life to ensure they can recieve sufficient fund for when they do untimately retire.
Many reports show, however, that the vast majority of expats will face financial obstacles at retirement if they do not invest in a personal retirment plan.
The fact remains, looking to get retirement plans in place is a good idea, especially for expatriates that may be no longer investing or able to access typical corporate pensions or retirement plans or being part of a goverment network of protection.
Expats that do want to compare retirement plans will be able to get the best information of the available retirement plans through NowCompare.
Retirment Plans: Pensions
One thing to remember is that retirment plans can be referred to in a number of different terms with one of the most popular references being a Pension Plan.
Affectively, these are pretty much the same thing and no matter what is required for you financial future, NowCompare will be able to help expats compare and analyse the best retirement plans available.
Retirement Plans: Planning
Having the right kind of Pension in place is an essential part of the expat lifestyle and expatriates in Hong Kong are always advised to look at getting one of the internationally based retirement plans.
With these types of retirement plans, expats can be sure that not only will they be planning towards retirment but the retirement plans themselves will be able to reflect the international and globaly mobile lifestyle that they have.
Retirement Plans: Advice
Hong Kong expats that are embarking on the task of comparing retirement plans should first look at beginning the overall process of Retirement Planning and their is little point looking at retirement plans unless this has been done.
NowCompare can help point expats in the right direction and will ensure that they can get advice from qualified professionals that are experienced dealing with retirement plans.
Retirement Plans: Funds
One of the criteria for the comparison of retirement plans is to know details of the Pension Fund that may be available to invest in.
This can vary greatly between providers of retirement plans so should be one of the first questions to be asked whenlooking at the market.
Retirement Plans: Schemes
Hong Kong expats that want to compare the Retirement Schemes that are available in the market will find that NowCompare is the one stop shop of retirement plans.
With the most comprehensive selection of retirement plans, NowCompare will be able to give expats in Hong Kong a selection of choices.
Retirement Plans: Hong Kong
If you are an expat looking for either an international or a Hong Kong Retirement Plan then you can compare all of the top retirement plans with NowCompare, the premier website for expatriates.
To compare the top retirement plans, contact the NowCompare team today and find out how much you can save.
Retirement Plans: Information
Getting a retirement plan starts with getting Retirement Planning Advice which enables expats to find out everything about the market.
One service that expats can do is carry out a financial needs analysis which will explore all of your personal financial facts.
Retirement Plans: News
Everything that you can find in this section of NowCompare relates to retirement planning and if you liked reading this feature you should read on; why not check out:
International Teachers Pension Plan
Pension plans for teachers that are working outside of their home country in the international school systems.
Expat Retirement Planning
This is where expats can go more in depth with the relevant information suited to their international and globally mobile lifestyle.
Retirement Planning Calculator
Before arranging any of the available retirement plans using a retirement calculator may help focus on the job at hand.
Best Retirement Plans
Here we examine the best retirement plans in the Hong Kong expat market and try to help you by looking into what makes them the best.
Pension Planning Hong Kong
We will all need to learn some of the tips that are described in this one if we are going to end up arranging the best retirement plans.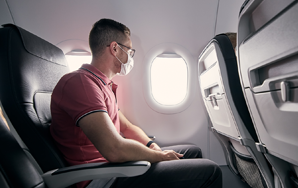 August 19
If you have decided to find global health insurance then NowCompare can help you by comparing the…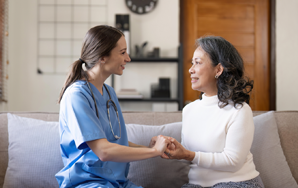 August 19
If you are an expat in Hong Kong and you are looking for health insurance, NowCompare is the perfect…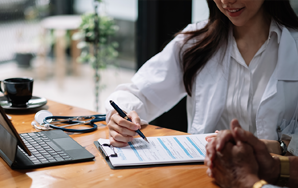 August 19
There are many different types of health insurance products available to expats in Hong Kong.
Expat Reviews





Your service is second to none, thank you for your support.
Thank you for helping me find the best saving plan.
If anybody asks me where to get the best deals, I will tell them to call NowCompare.
Very happy with the service that I received. The claims team handled everything for me and it was so fast.
Very fast response to what I needed. Supportive staff who care about what has happened and want to make it better as quick as they can.
They are very supportive, keep me updated with information and have lots of extra benefits.
Very responsive great customer service, settled claim within a day, money in my bank account the next day7. Friendly, helpful and professional staff.